We're not saying that every youth group needs to have a cute guy in it, but it definitely couldn't hurt to have at least one (or two) of these Christian celebs in your youth group!
1. Colton Dixon
2. Paul Walker (rest in peace)
3. Steph Curry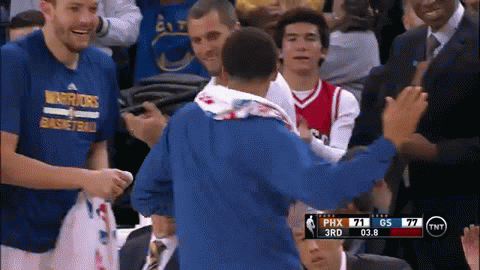 4. Ryan Gosling
5. Nick Jonas
6. Joe Jonas
7. Lecrae
8. Tim Tebow
9. Thor (Okay. Okay. Technically he's not a Christian, but c'mon. It's Thor!) Who would you love to see in your youth group?