People say a lot of things about Christians; some of them are true, but a ton of them are just plain FALSE.
That is why we took to our Facebook page to find out from you, what are some of the craziest Christian myths you've ever heard. Here were some of our faves:
1. Christians won't give anyone who doesn't have the exact same beliefs as them the time of day." – Kaitlyn D.
2. "Christians are boring." – Diana S.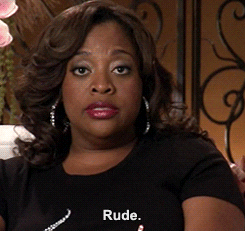 3. "Christians only follow religion because they want to judge others." – Kala W.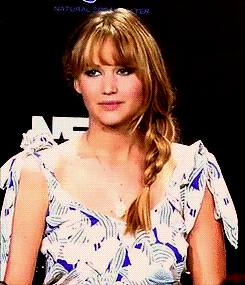 4. "The rapture already happened." – Tiffany M.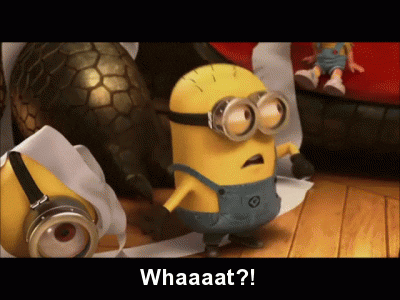 5. "Christians are "perfect people" and have their lives put "perfectly together"". – Melody H.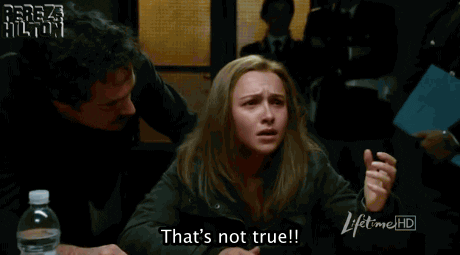 6. "Christians are narrow-minded." – Kisesha K.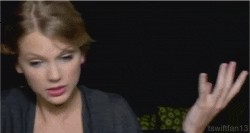 7. "Christians don't know how to party." – Zoe Z.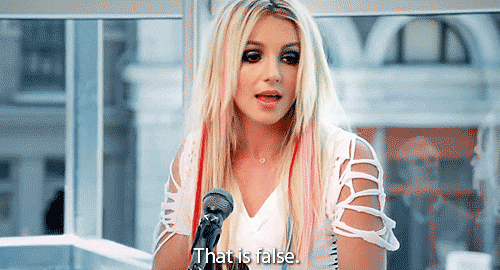 8. "Christians wait until they're married to have their first kiss." – Katelynn M.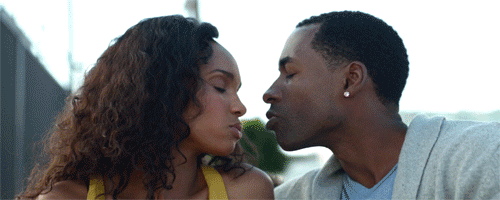 9. "Christians are so intolerant and hateful." Lindy J.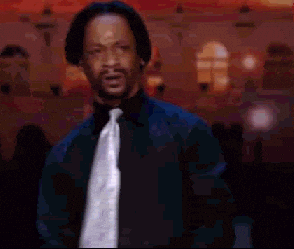 10. "Christians hate everyone who is gay." – Lindy J.
Did we miss any?