When you grow up in a Christian home, you experience life a little differently than most. That is why we took to our Facebook page to ask you: what are some of the tell-tale signs that you grew up in a Christian home? Here's what you guys had to say :
1. "Bibleman and Larryboy were your favorite superheroes." – Hadley G.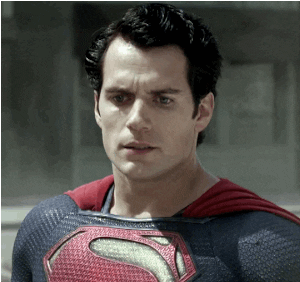 2. "When you're playing Monopoly and someone asks, "Do we have to pay tithe?" – Jordan S.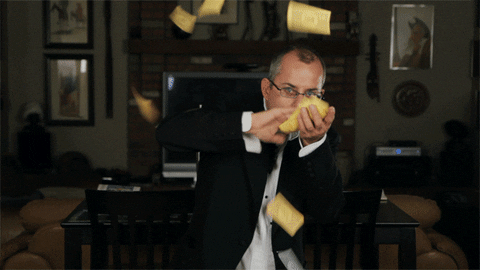 3. "Nearly all of the attractive guys were off limits because they weren't Christian." – Leanna H.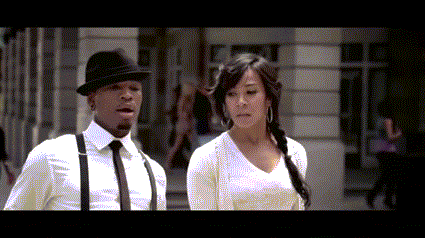 4. "When you look for your future husband, not a boyfriend." – Jaelia F.
5. "Watching Veggie Tales is one of your earliest memories. 'If you like to talk to tomatoes…'" – De'Nedra Fogg
6. "Newsboys, Stephen Curtis Chapman, Relient K and/or DC Talk were your favorite bands and you knew all the words." – Olivia H.
7. "You literally lived at church." – Emily P.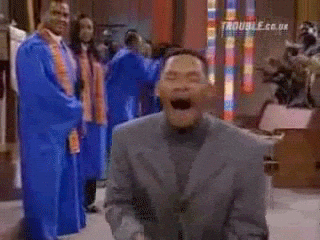 8. "As a senior in high school, you are still shocked at all the language and sexual context spoken about freely." – Abagail B.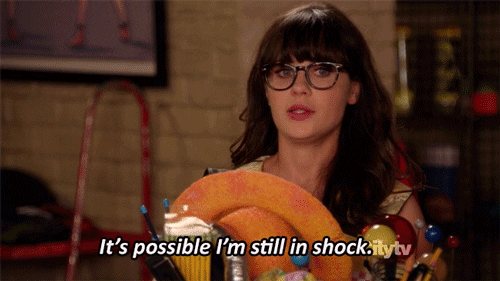 9. "You were only allowed to listen to the Christian station on the radio." – Jocelyn K.
10. "Church was never an option. You go or you better be on death's door." – Laura S.
11. "Praying with your family in public restaurants when the food is brought out." – Madison S.
Got anything to add to the list?