It's that time of year—graduations and school ending for the summer! We know how much you like to live it up in the summertime. But don't let this phrase come out of your mouth:
So follow these 11 ways to enjoy the epic summer ahead!
1. Three words: church summer camp (hello crush!).
2. Two more words: summer fashion. (Shopping, anyone? We made a Pinterest board for that! Click here!)
3. Summer mixes and driving around with your besties listening to THAT song. (We made a playlist for that! Click here!)
4. Summer concerts—LifeLight, Cornerstone, to name a few!
5. Mission trips!
6. More time spent on Project Inspired!
7. Netflix marathons (what sunshine?) (Here's a list to get you going!)
8. Reading books you WANT to read instead of what your English teacher assigned. (We recommend Jefferson Bethke's Jesus > Religion…and these other picks!)
9. Going outside and experiencing nature—hiking, swimming, camping, walking. After all, nature is one of God's greatest gifts. Just be sure to wear sunscreen!
10. Picking up an instrument you've always wanted to learn. (Acoustic guitar? Ask that cute boy to help teach you. #datingtip)
11. Gather your friends and do epic games!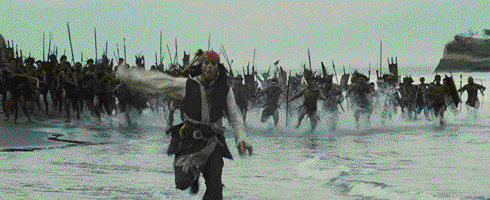 We hope after reading this list, you'll look back at the end of summer and say…