Because there is just SO many reasons, here are 12 more for your laughing pleasure!
1. When you get stuck in the back and can't see the worship lyrics on screen.
2. The week before Easter has you like….
3. When a guy rejects you and inside your mind you're all like "it's all good because Jesus thinks I'm to die for so…"
4. When the worship band busts into a rendition of your favorite Hillsong United song, but their rendition lacks the feels.
5. When that cute guy tells you he loves Jesus and the rest of the time you're all like….
6. Sitting quietly in church and you want to open that jolly rancher, but that crinkle sound….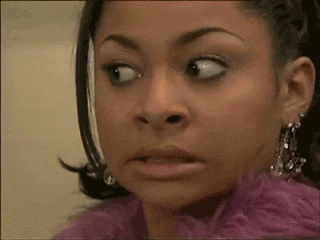 7. When your stomach starts making the hunger sounds while praying in small group….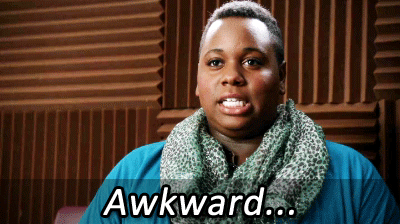 8. When someone sits in your spot at church and it throws you off.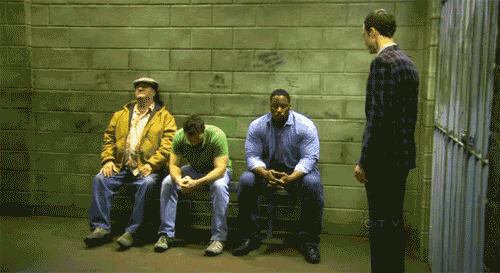 9. When that friend says she's a Christian but always uses the Lord's name in vain.
10. Smearing up your make-up during a crying sesh as the worship band plays THAT song.
11. When you're out in public and you meet someone new who also happens to be a Christian.
12. On Wednesdays we go to youth group, this is just assumed.