BFFs have a bond that can hardly be explained in words. So we thought these GIFs would do just the trick!
1. When you guys first met, you just KNEW it was meant to be: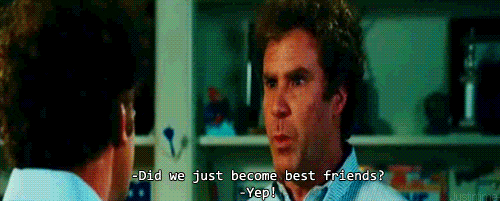 2. You always know you can call on her whenever you need to talk: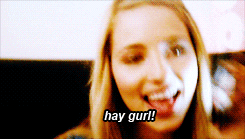 3. You give each other a secret look whenever a new cute guy joins your youth group: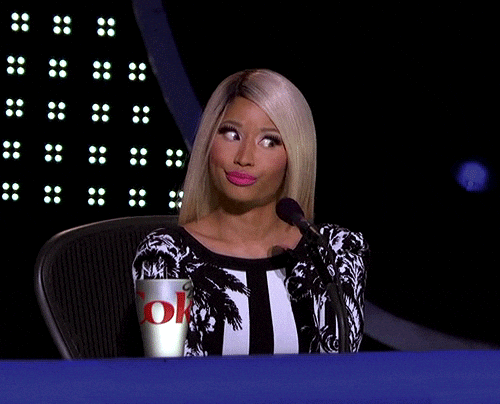 4. There's really no such thing as TMI when it comes to you two: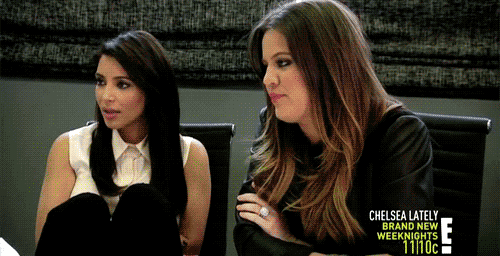 5. There's also no such thing as calling too much: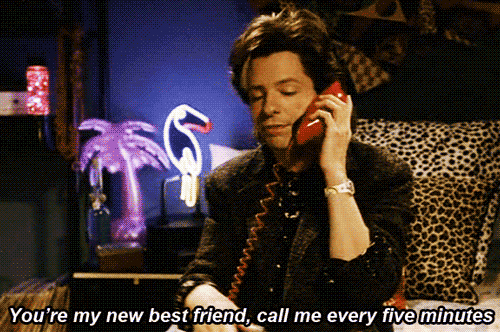 6. When your BFF is having a major melt down, you're always there reminding her that God's got her back:
7. No matter how many times you guys see each other, you get excited EACH and EVERY time: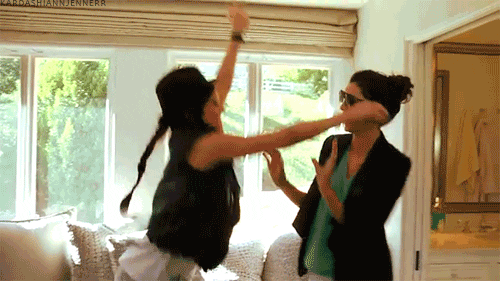 8. Your BFF knows you're a little bit…different, but that's what she loves about you: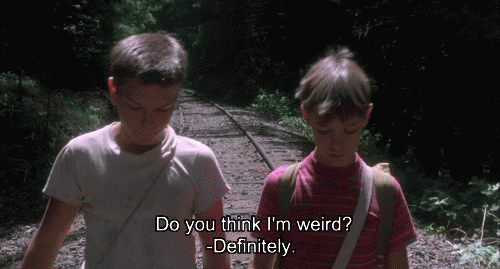 9. You guys share the same #relationshipgoal and it looks something like this: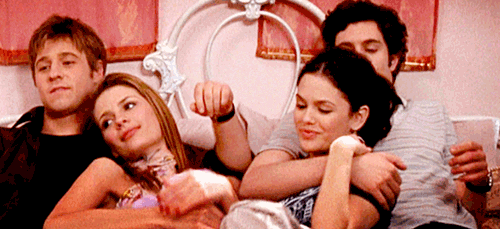 10. No matter how close you guys get, you know that there are certain things that you just don't share…like guys and Chick-fil-A. Yes, especially Chick-fil-A: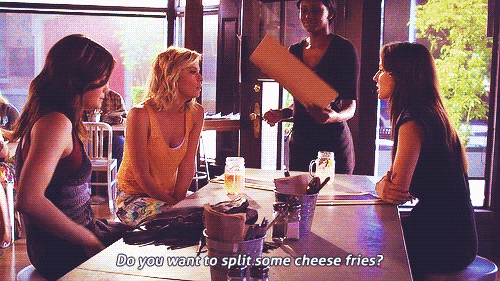 11. When your BFF wants to do something a little adventurous, you're right there by her side:
12. Unless, of course, she's trying to talk to that new cute guy in church. In that case: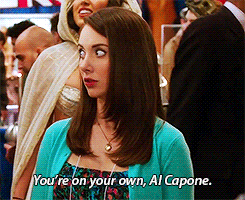 13. When you're around each other, sometimes you express your love without even realizing:
14. You guys have got the BFF selfie game on lock: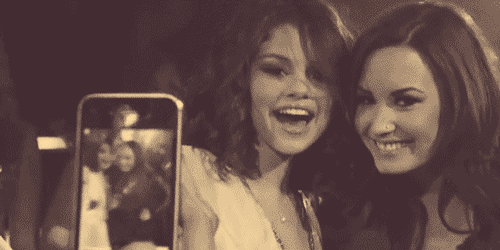 15. When both of you are facing hard times, you guys know exactly who to turn to for help:
If you haven't found your BFF yet, we encourage you to pre-order Nicole's brand new book, Project Inspired! In it, she shares tips and tricks to help you strengthen your friendships and take them all the way to BFF status. Order your copy here.