Reactions are what make us somewhat human. So I thought it would be fun, based on my experiences of how Christian girls react to different situations, to present some of them here. Laugh along with us!
1. When the food is set down in front of you and that one friend starts eating BEFORE praying.
2. When that cute guy you're checking out at Starbucks pulls out a C.S. Lewis book.
3. When the cute guy in youth group prays for you.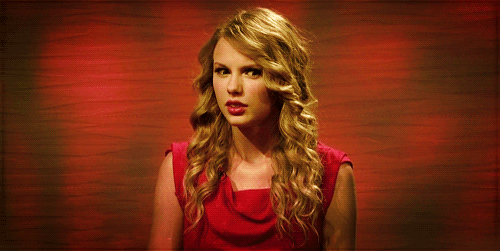 4. When you're late for church and your dad drives crazy getting there.
5. When you get to summer camp and begin to look around, knowing every one of those guys knows who Jesus is.
6. When that guy your BFF is crushing on sits next to her in church.
7. When you find out your crush loves Christ—what the what?!
8. When the pastor says "Amen" to end church and you're meeting friends at Chipotle right after.
9. When your favorite worship song comes on KLove.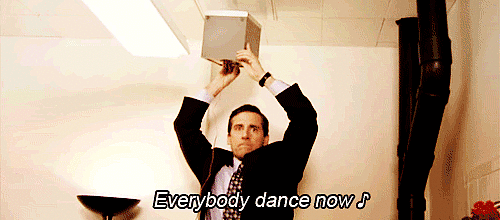 10. When you're having a "That's God" moment.
11. When you get a text from a random friend saying they are praying for you.
12. When you fully understand the love Christ has for you.
13. When reading the Word and that scripture hits you with all the feels.
14. When you are sitting in solitude and you hear God speak.
15. When you go visit another church and it's like visiting another country.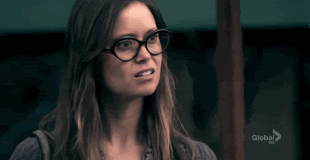 16. When you go on a missions trip and begin to share the good news.
17. When you start to smile at all these awesome moments of being a daughter of the King.
What other reactions do you girls have that we may have missed?