Not sure whether the guy you're crushing on is also about the Christian life? Don't you worry! We've put together a list of 10 signs to look for the next time a guy gives you that pitter-patter in your stomach.
1. His worship dance gives yours a run for its money.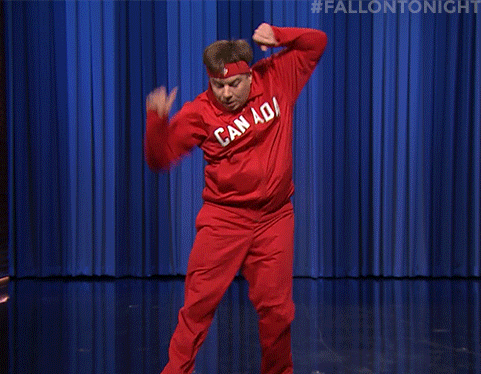 2. He knows ALL the words to any Christian song you throw at him.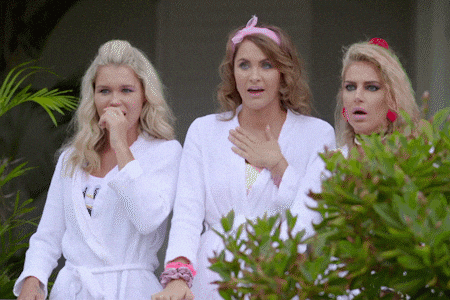 3. He wakes you up when you're dozing off in church so that you don't miss a word of God's amazingness.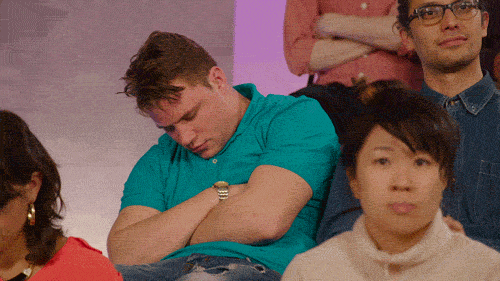 4. He says "Bless you" in a way that makes it ABUNDANTLY clear that he's your Boaz. Like duh!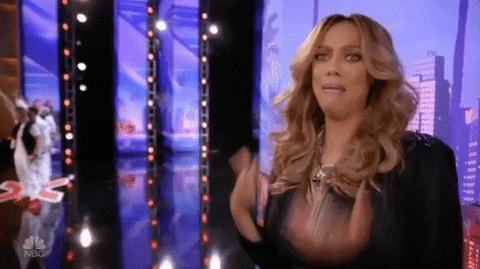 5. You tell him that you're saving yourself for marriage and he whispers in your ear, "Me too."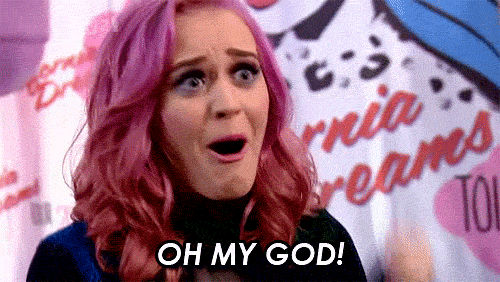 6. The idea of going to a nightclub every night is as big a turnoff to him as it is to you.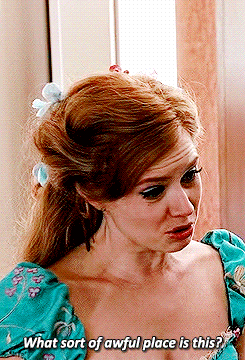 7. He gifts you a Bible and says, "Let's pray together."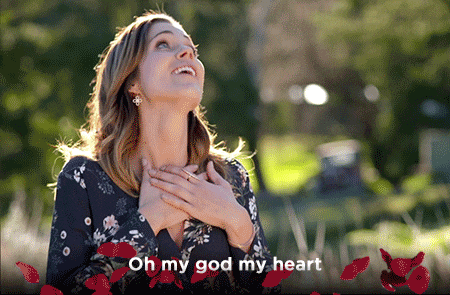 8. His idea of a good time is staying in and discovering new Christian music together.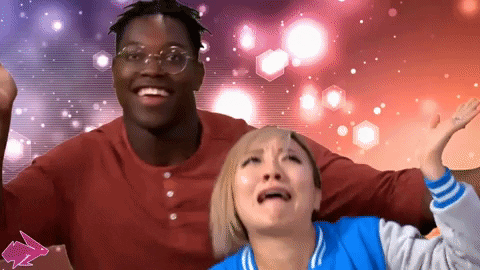 9. He tells you, "You're beautiful in God's eyes…and in mine."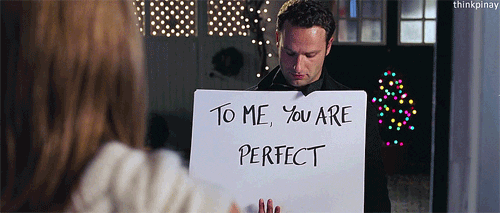 10. He always knows the PERFECT Bible verse to send your way whenever you're feeling down.