1. Trying your hardest to write 'him' in a text, but constantly capitalizing the H out of habit…
2. When you see a cute boy on Instagram, but there is no mention of God or faith in his bio.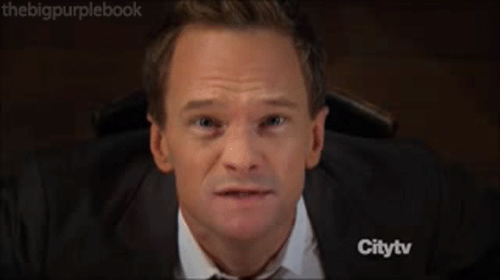 3. Having a different translation of the Bible then what is being preached about in church.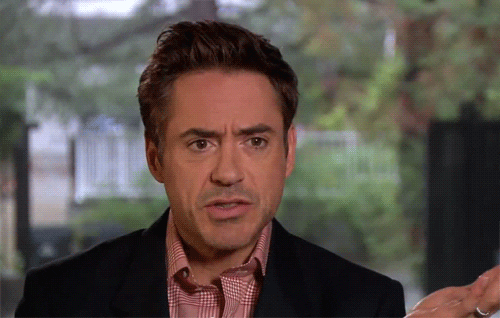 4. The awkward feeling of learning a new worship song in church, but the only people singing it are the band.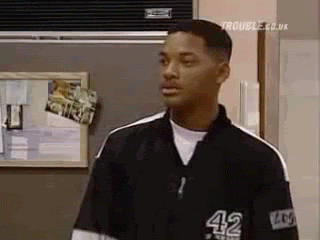 5. When you're asked to pray for dinner and have literally nothing to say at that moment.
6. When you're praying out loud and can't remember everyone's prayer requests.
7. When you're listening to a secular song and your parents walk in right when there is the ONE curse word. "Mom, it's NOT BAD!"
8. When you're watching your favorite movie and your parents walk in right when there is a romantic scene.
9. When you date someone from youth group and the youth pastor learns about it.
10. Trying to go to your favorite froyo place Wednesday evenings after youth group…. HELLO LINES!
11. That fear that one day you're going to trip when taking communion and making a fool of yourself.
12. Trying to convince people that your mission trip to the Bahamas is for serving the Lord.
13. Trying to take notes in church, but the pastor is not staying on point.
14. Jesusween?? Bless them, but….
15. When you get "that look" from an elder in church when you are talking to your friend a little "too" loud.
16. When the worship leader says 1 more time… 12 times.
17. When you're experiencing a "moment" and it gets interrupted by someone.
18. When you start eating with a group and suddenly someone starts praying.
19. When you realize you've just highlighted an entire chapter of the Bible.
20. When your church worship band writes a song you LOVE, but there is no where you can listen to it outside Sunday service.
21. When that cute boy follows you on IG but won't say hi to you at church.