We know many of you have begun a new chapter in your lives: college! Laugh with us at these 23 totally true ways you know you're a college freshman!
1. It's the first day of school and you already have a ton of homework. Is this real life?
2. You haven't totally understood the whole dorm thing yet, like no curfew now? What?!
3. The cafeteria isn't very homey…and you, um, kind of miss Mom's cooking.
4. The syllabus…it's like causing you major anxiety and stress just seeing all you have to do.
5. That feeling of regret you didn't pick something easier for your major.
6. Classes after 3 p.m.? Totes weird.
7. You won't admit it, but you're kind of homesick.
8. You're wondering exactly how you're going to survive these next four years.
9. A guy has already asked you on a date…twice.
10. You didn't exactly understand this whole coffee thing until now.
11. The shock at just how much money that textbook will cost you.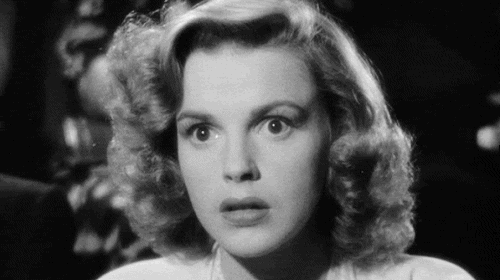 12. You don't understand football yet.
13. You've learned the art of time management REAL quick.
14. You've already discovered a new band that is quickly becoming your favorite thing.
15. Sleeping…it's overrated.
16. You're super early for all your classes.
17. Day 1 outfit planned. Day 2…hello sweatpants!
18. You've always heard about ramen, but didn't truly understand its greatness until that first late night of reading in which the hunger pains struck.
19. You've already become creative with Nutella.
20. All-nighter watching your favorite show on Netflix—it's already happened.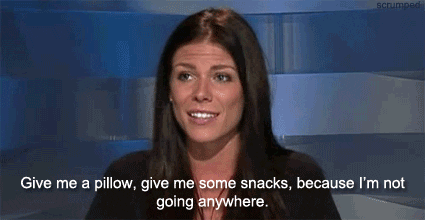 21. You're overwhelmed by all the people and for the first week refer to them like a Dr. Seuss book: "Hey thing 1 and thing 2!"
22. You've called home more times than you can count.
23. You're freaking out about being a grown-up.