Being a Christian is awesome. HOW awesome, you ask? Well, read more below!
1. You know that heaven is a place, it's real and you're going.
2. You get to talk to God and be in a personal relationship with Him.
3. You learn how to love people, and it pleases your heart!
4. Starbucks Bible study groups.
5. Church camp…it's magical.
6. That cute boy who is also a Christian understands you and you understand him. A match made in heaven (literally).
7. Hillsong United, come on!
8. Praying for others, then seeing those prayers come true. (God does that.)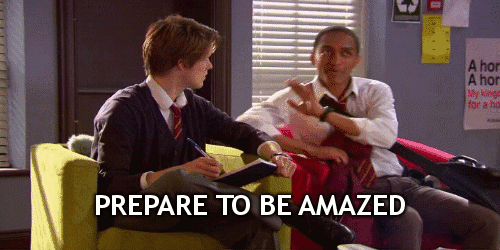 9. Sitting in your reading spot, coffee mug in hand, headphones tuned on your favorite band, while reading the Bible. #winning
10. When you say "that's good" during the sermon and MEAN IT!
11. Leaving the worship service ON FIRE for God!
12. Knowing exactly what "ON FIRE" for God means.
13. Sharing the gospel with someone and they want to know more.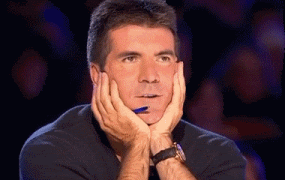 14. Your BEST friend is also a believer.
15. After-church lunch sesh with your besties.
16. Learning about amazing people in the Bible like Esther, Ruth, David and Paul makes us go…. (This is the best gif ever.)
17. Youth pastors who also become great mentors as well as great friends.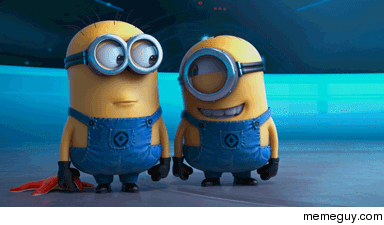 18. Quiet time when you REALLY feel the Holy Spirit.
19. Knowing all the lyrics to a certain worship song and singing them in unison with your friends while driving around.
20. Being forgiven for your sins.
21. Serving others, not because we have to, but because we love them and care for them deeply just as Christ cared for us.
22. Duck Dynasty.
23. The fact that Shane Harper is a Christian. Haha!
24. Having hope and a purpose in life.
25. Resting, physically resting, on the Sabbath! The joy!
26. Going up to a random stranger and knowing, simply by something they say, that they too are a follower of Christ.
27. Logging on to Project Inspired, meeting great friends from across the world and simply bonding over your love for Christ.
PI Girls, what else would you add to this list?!