We all know life can be hard…and as a Christian, it can be even harder! In the spirit of laughter, here are some of the problems you most likely have, or will struggle with, in leading a Christian life.
1. Someone asks you to pray the Lord's Prayer, but you can never remember the second half….
2. Trying to do devotions outside, but that bird keeps chirping and distracting you….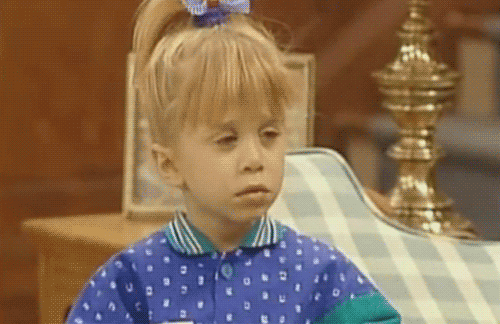 3. Your youth pastor begins a series on dating, and you're single.
4. You want to sing the worship song with your eyes closed—but you forgot the words.
5. You want to post a Bible verse on Twitter, but it's more than 140 characters.
6. Not sure if this emoji is praying or what?
7. That baby just won't be quiet in church, thus destroying your "getting into the zone" moment.
8. Side hugs.
9. Not sure what to bring to the church potluck.
10. Nothing GOOD to eat at the church potluck.
11. Trying to figure out "okay" curse words.
12. Early service at church.
13. Not sure if a song is just a love song or a Christian song praising God.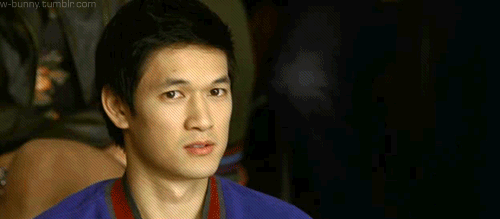 14. Being asked to pray and getting stage fright.
15. That boy you're crushin' on is the pastor's son….
16. Worship band is too quiet/too loud.
17. You can't sing.
18. Your phone goes off during prayer.
19. Finding modest clothing you like.
20. Not sure if it's a purity ring or a wedding band.
21. Your pastor is your dad and he talks about you during the sermons.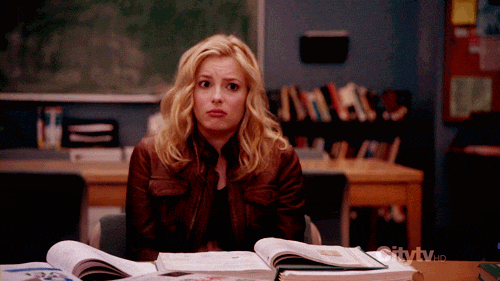 22. Love to dance, but you go to a Christian school where it's not allowed.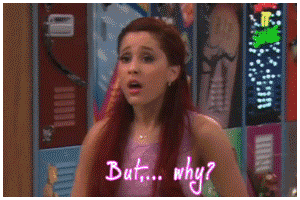 23. Love a certain band that isn't Christian, therefore you have to listen in quiet.
24. You can't memorize scripture and you feel horrible about it.
25. The hottest guy at school isn't a Christian.
26. He has a GREAT heart, but he isn't your type.
27. Snapchatting during church and missing the point of the message.
28. YOLO…haha, no.
29. All your friends are getting engaged young.
30. You get excited when someone starts talking about Christian, but then you realize it's a guy named Christian and not your faith.
31. You say, "God is good all the time." Nobody responds with the other part.
32. The worship band never plays Hillsong United.
33. Your best friend goes to another church.
34. Not sure if that guy is sleeping or praying….
35. Your crush says he's feeling called to the south Sudan to be a missionary.
36. The coffee at church isn't very good.
37. There's nobody your age in your church.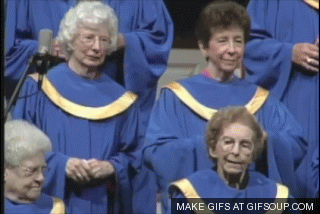 38. You get interrupted by the waiter while praying at the restaurant.
39. Your parents sign you up for ChristianMingle.
40. You go to Christian summer camp and the boy you meet lives far away from you.
41. You crave Chick-fil-A like crazy only on Sundays (when they're closed).
Tell us more! What's a #ChristianProblem for you?!