Hey PI Girls, here's your biweekly roundup of funny memes we assembled just for you! Laugh with us, pin these, share them on social and spread the humor.
1. They said it would be fun and rewarding! Getting chased around with water balloons is not my kind of fun!
2. I. Can't. Even.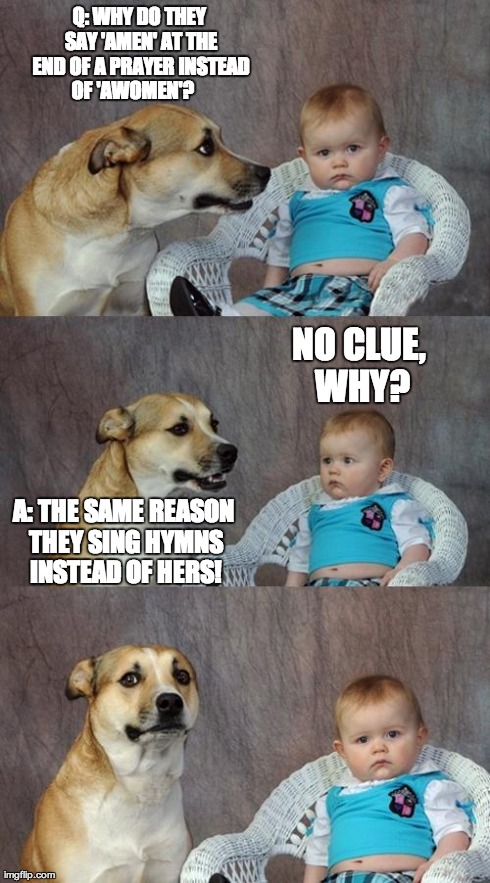 3.  That burning bush, ya'll.
4. The struggle…
5. Every Christian girl's dream guy…
Which meme is YOUR favorite this week, girls?