If you're a church-goer, which most of us are, you will more than likely experience some of these feelings while you're there!
1. The one person who sings louder than the worship band and the feeling you get because he or she is ruining the moment.
2. The pastor says to turn to a certain book in the Bible and you try to find it before he starts reading.
3. It's a quiet point in the sermon and your friend says something to make you laugh as you try so hard to stay quiet.
4. You are late for church and walk in to the sanctuary JUST as the worship pastor says "Amen."
5. You accidentally forget to turn your phone on silent and someone texts you.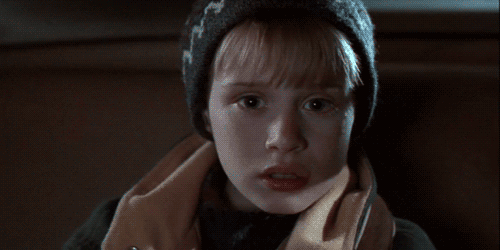 6. The feeling you get when the pastor says EXACTLY what you need to hear at the perfect time.