As Christians, we experience things a tad differently than the rest of the world does. Our lives are driven by our faith in Christ and we would have it no other way! Here are 7 feelings only we Christians can fully understand:
1. When God answers that prayer you've been asking Him about for like EVER.
2. When you memorize a Bible verse and get to use it when having a "serious talk" with a friend.
3. When the worship band plays your favorite song.
4. When you find out that guy you've been crushin' on also loves Jesus.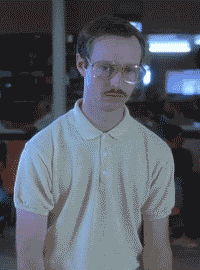 5. When your pastor announces a BIG change to the services: a new night service.
6. Easter. Sunday. Brunch.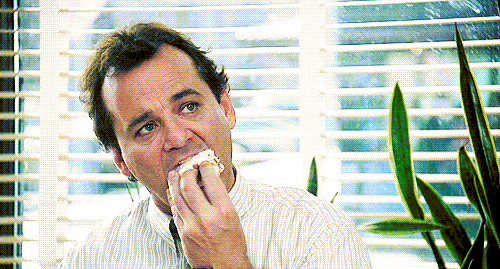 7. Bonding with a stranger simply on the basis that they love the Lord with all of their heart and soul, just like you.
Felt yourself nodding in agreement at these? If so, then check out "6 Feelings You Get at Church" here.