Games & Fun
7 Fun Things to Do If You're Single on Valentine's Day
PI Girls, a lot of you aren't digging this whole Valentine's Day thing…and we get it! Some of you are not old enough to be dating, some of you haven't found "that guy" yet, and some of you are choosing to be single (it happens)! So we thought we would bring you a survival guide to Valentine's Day for all the single ladies out there:
1. Watch multiple old episodes of shows like Doctor Who on Netflix streaming.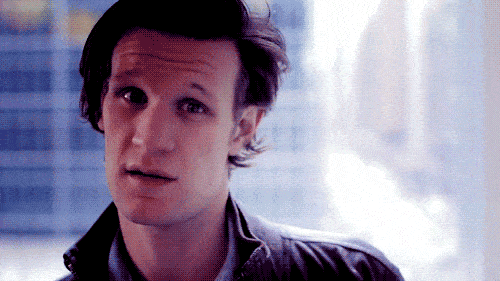 2. Go on Pinterest, find a sweet recipe (pun intended) like this one, and call all of your single friends to come over and make it a baking night!
3. Turn on "Radioactive" by Imagine Dragons REALLY loud because let's face it…this band was meant to be played with the volume up (and since your parents will probably be out on a date, you have even more of a reason to blast it!).
4. Order some flowers for your best friend, just because.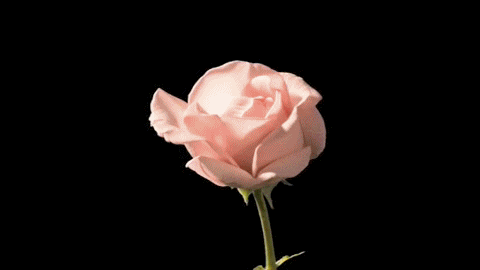 5. Figure out which Narnia character are you most like with this cool quiz. (For the record, I got Prince Caspian…SWEET!)
6. Relive your childhood by watching this awesome gif of Spongebob Squarepants shake back and forth. Better yet, pop on OneRepublic's song "Counting Stars" and laugh at just how in sync these two are!
7. Watch the Olympics and learn about a new sport, like curling!
What are you doing on Valentine's Day?