You and your BFF—you've been through a lot together. This is why you're friends! There are things only the two of you understand. Maybe you're each other's accountability partner, or she's the first person you call when God answers a prayer. The following list will bring a smile to your face and probably cause you to share it with—you guessed it—your bestie!
1. You need prayer? Rather than say, "I will pray for you," your friend stops what she's doing and prays right then and there.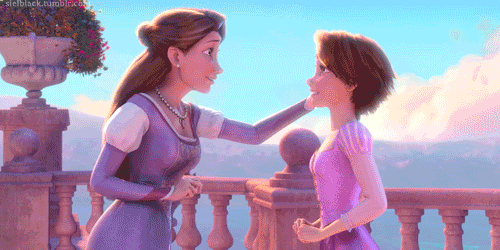 2. That Bible verse that just spoke to you during quiet time? Yep, you shared it with your friend.
3. You send each other weird selfies on Snapchat, and know that "look" means something.
4. Your text sessions turn into communicating exclusively in emojis.
5. You have at least 100 photos tagged with one another on Instagram and Facebook.
6. It's an unspoken agreement that you have plans with each other every Saturday.
7. You share Netflix accounts and most likely have marathoned the same shows at the same time.
8. After-church lunch isn't debatable—it's happening!