Games & Fun
9 Fun Things You Can Do Instead of Watching the Super Bowl
Not everyone is a fan of football, so here are nine fun things you can do today instead of watching the big game!
1. Catch up on episodes of your FAVORITE TV show on Netflix!
2. Go to a coffee shop and read (it will be quiet today)!
3. Have a hummus party…because let's face it, hummus is yummus!
4. Finally catch up on some sleep!
5. Go outside! Wait, just kidding.
6. Draw something cool and post it on Instagram using #projectinspired!
7. Go shopping!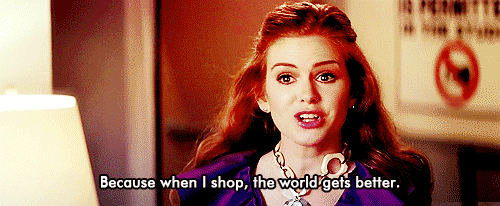 8. Listen to your favorite music and check out what's happening online.
9. Or you could just watch the Super Bowl for the commercials and zone out during the game!
PI Girls, are you watching the Super Bowl? If so, which team are you rooting for? If not, what are you doing instead?!