I saw how much you girls related to my post "9 Signs You're a Christian in High School," so I thought it would be fun to expand on the theme and share with you these 9 signs you're a Christian in college! Again, some of these will pertain to those in high school, too. Have a laugh!
1. Your married friends tell you that finding a significant other is "all in God's timing," and you can't help but get annoyed by this.
2. When your friends ask if you went to church on Sunday, you reply, "Yes, I attended bedside Baptist with pastor sheets." Which really translates to, you slept through church. They get it and you all laugh.
3. You've had a "DTR" talk with a guy.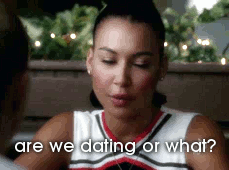 4. Dressing up for church is so overrated when you have Uggs and sweatpants.
5. You know what "pk" and "mk" stand for.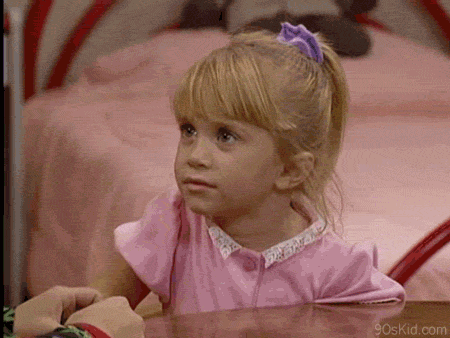 6. You truly start to understand the brilliance of C.S. Lewis and J.R.R. Tolkien.
7. Coffee–yes, the black beaned energy drink and NOT the frap–suddenly becomes the thing you thank God for the most.
8. You have had your roommate walk in on you during your "daily devo," interrupt you and sit down to talk about "that guy."
9. You no longer have school friends and church friends. Suddenly, they are all one and it's the GREATEST thing ever!