As a homeschooler, you have some different experiences than the rest of us. Here are nine things I know you've either dealt with or felt…laugh along with me!
1. When someone asks you what grade you're in, you have to really think about it…but deep down you have no clue.
2. You had already started reading books…in Kindergarten.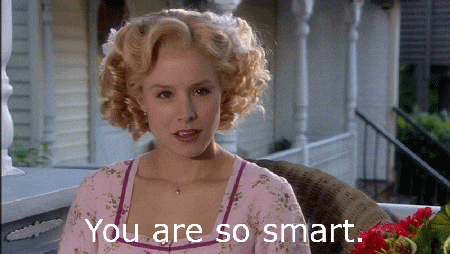 3. You didn't have to do school on your birthday, but all of your public/private school friends did. You probably texted them photos of your epic day.
4. "Hey, let's study geography while making cookies!" This was a common phrase spoken in your homeschool group.
5. Your mom made you clean the house and called it Home Ec…now you really question it.
6. Watching any TV show or movie at home turns into a learning opportunity.
7. Your friends THINK all you do is hang out all day and have it easy, but you work REALLY hard.
8. "Let's go on vacation" really meant, "Let's go to a museum and learn!"
9. You develop a special, unique bond with your homeschool group that lasts a lifetime!