PI girls, here are some of the hottest (and modest!) summer trends and looks! Now that we are entering summer, it's fun to get some ideas for your fashionable side. Let's get started!
Here are your summer fashion Do's:
1. DO: Bright colors–neon and pastels are in style!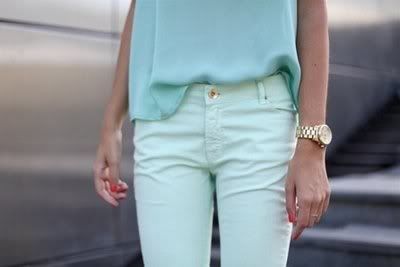 [Photo Credit: squidoo.com]
Make sure to balance brights with other solid colors. White is always a good way to prevent too many color clashes. Also, MINT is the color of spring and summer–think mint ice cream!
2. DO: Pearls
[Photo Credit: Fashionchoice.org]
Pearls are a great way to accessorize and have a classy look.
3. DO: The new braided crowns and hair twists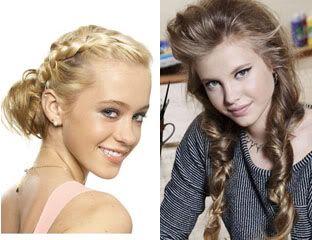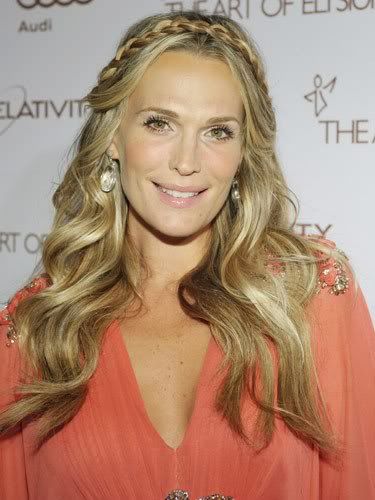 [Photo Credit: sfgate.com]
These styles are cute and fun for the summer!
4. DO: Prints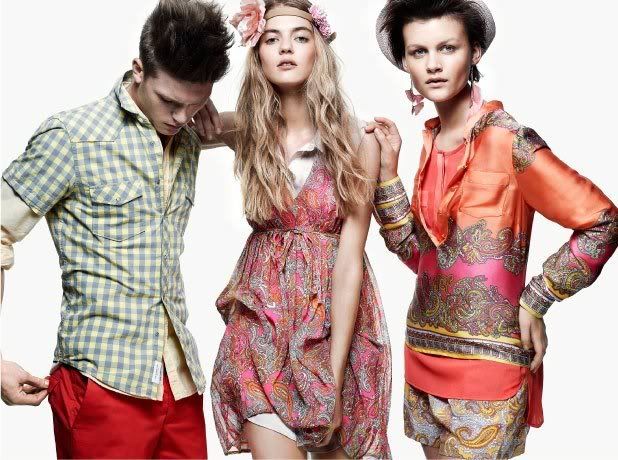 [Photo Credit: H&M]
Fun, bright prints are in style! Many fashionistas are wearing printed and brightly colored pants for a casual fun, look.
5. DO: Flower accessories and headbands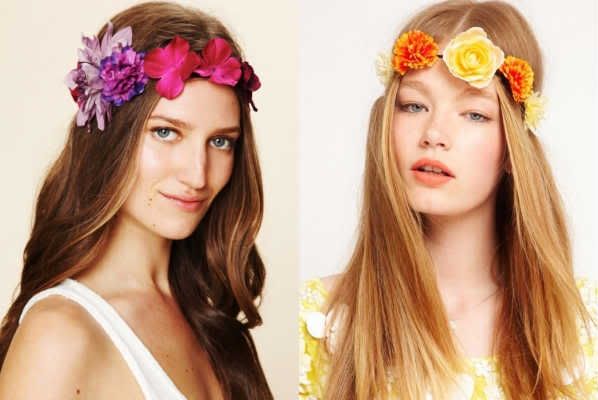 [Photo Credit: Fabbeautygirl.com]
 [Photo Credit: glamour.com]
These flowers add a tropical feel and breezy look…who doesn't love flowers?! Also, the hippie headband look is totally in!
6. DO: Wild nails!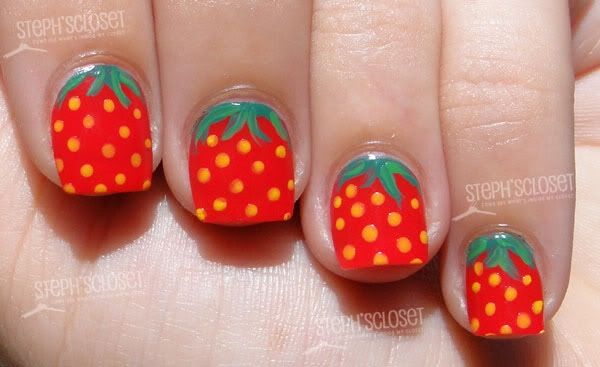 [Photo Credit: stephscloset.com]
Dress up your nails with crackle nail polish, bright neon colors or even make your own design for a fun look!
7. DO: Vintage one piece swimsuits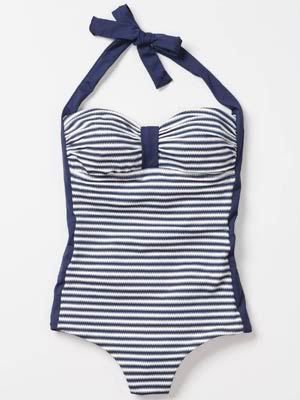 [Photo Credit: m.latina.com]
One piece suits are in style and are not only classy, but also are cute!
8. DO: Long shorts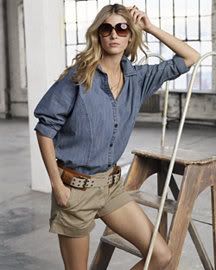 [Photo Credit: Squidoo.com]
Longer, more comfortable shorts are in style this season! Pair them with a striped top to get a nautical, fresh look!
9. DO: Stripes!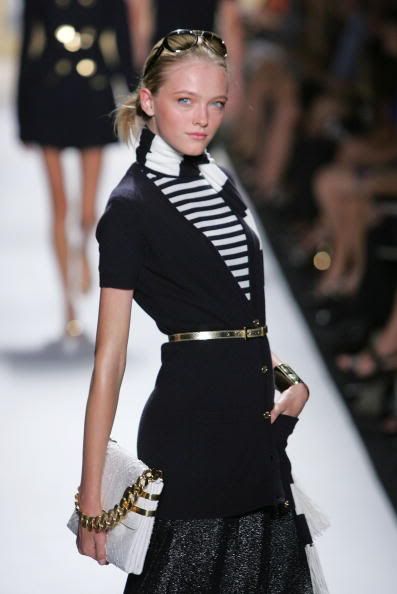 [Photo Credit: Squidoo.com]
Black and white is in this season, so mix and match! Have a blast with it!
10. DO: Patterned sunglasses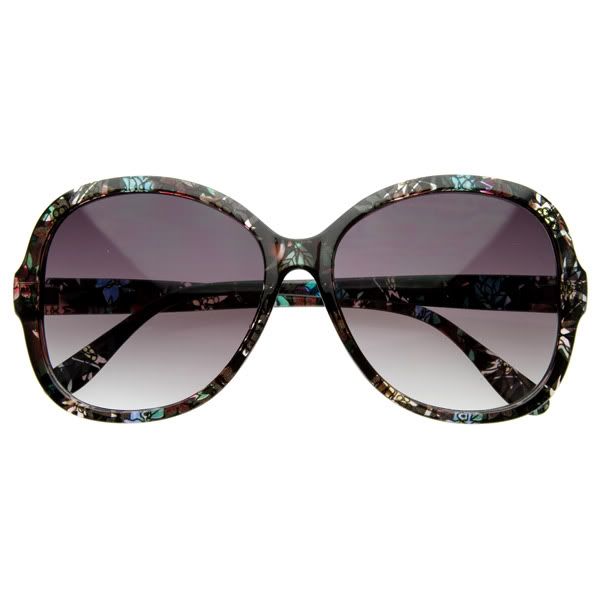 [Photo Credit: ebay.com]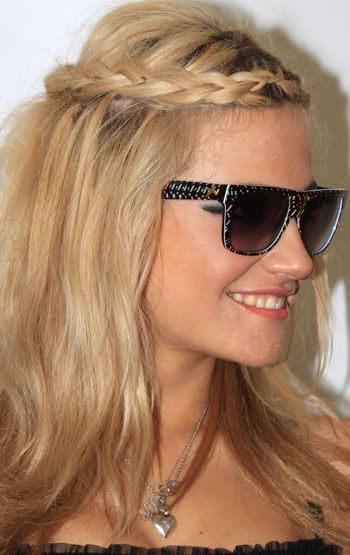 [Photo Credit: sugarscape.com]
Aviators are in this season, as are sunglasses with a little floral pattern! Keep an eye out for these!
Stay tuned for part two on the "DON'TS of summer fashion!" PI readers, what do you think of these trends? Which ones will you try this summer?!