Some of you have boyfriends, some of you don't. Regardless of if you do or don't, these goals can be tried now or placed in your journal for safe keeping for when you DO have that boyfriend.
1. Settling in for a long night of Netflix marathoning. (When that countdown starts you have to make a decision…)
2. Saying "that's true" or "that's good" at the same time during service.
3. Creating a playlist together for every mood.
4. Coffee + The Bible = Yes please
5. Debating about whether or not so and so actor/actress should play Paul in a Biblical movie. (For the record he should be played by Benjamin Cumberbatch end of story.)
6. Reading "The 5 Love Languages" together.
7. Joining a couples "b-study" "devo group" "bbstudy" "community group" "cg" "life group" or whatever else you call it these days.
8. Restaurant roulette, where you put a bunch of names in a hat and eat at whichever one is drawn. Decisions are hard otherwise…
9. Go to the zoo, take a selfie with a goat. Why? I don't know, because #RelationshipGoals
10. Pray for each other, by phone, text, snapchat throughout the day, EVERY day.
11. Going to church together.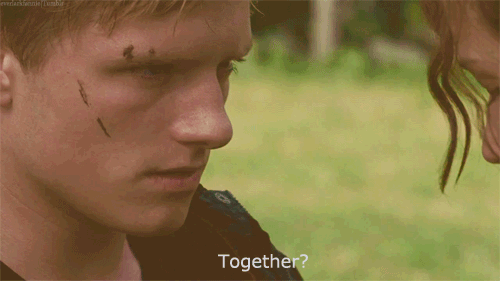 12. Blare out Hillsong's worship songs at the top of your lungs while driving with the windows down in the dead of winter.
13. Finding a memory verse for the both of you. Own it.
14. People watching at Target.
15. Dressing to the 9s and going to eat at Chipotle.
16. Over analyzing a Disney Channel show.
17. Being the activity leads for your friends. Because, nobody likes couples that do EVERYTHING alone.
18. Memorizing scripture together and challenging each other to grow deeper in Christ.
19. Debating if Taylor Swift REALLY said "Starbucks lovers" in her song Blank Space. (I think she did.)
20. What is a Starbucks lover? Debating if that is a thing and if it is, what it would look like.
21. Holding each others hands during prayer.
22. Sharing hummus, just kidding nobody shares hummus.
23. This